"The Fifties in Focus" will be in Ashland during Summer 2021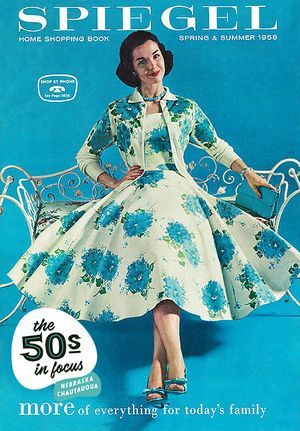 Remember the 1950s? It was a decade that is often looked at with a sense of nostalgia and romanticism. But the 50s was also a time of sweeping change that can now be revisited with a more objective eye. Television, hot rods and rock-and-roll changed the way we spent our our free time. However, it wasn't all idylic. 
The Cold War tensions continued to escalate with the Korean War and flare-ups around the world. Superpowers competed in an unprecedented space race. The U.S. experienced a baby boom that strained domestic resources. Meanwhile, women and minorities navigated an unfriendly labor market, and the Civil Rights movement began to solidify. McCarthyism compromised families, friendships and working relationships. 
Previously planned for late summer 2020, "The Fifties in Focus" will be hosted in Ashland during the summer of 2021. 
"Because Ashland is an ideal host for Chautauqua, the committee and Humanities Nebraska decided together that it would be better to postpone the event to next year, rather than proceed in a time of uncertainty and potential concern of spreading the COVID-19 virus," explained Chautauqua manager Kristi Hayek Carley.
Until then, HN and the Ashland community will present programming and activities that will allow for the exploration of the 1950s this summer while staying socially distant. See the list below. Other opportunities will be added soon.
Virtual Chautauqua Activities
Enjoy these movies from the 1950s in the comfort of your own home!