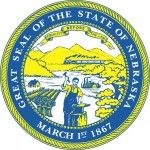 Capitol Forum empowers high school students to get involved in the American democratic process and examine issues facing our country. Students actively participate in discussions and deliberations with their peers from across the state along with members of the Nebraska congressional delegation.
What is Capitol Forum?
Sponsored by Humanities Nebraska in collaboration with Secretary of State Bob Evnen, Capitol Forum is a multi-state initiative of the Choices for the 21st Century Education Program at Brown University. The Choices Curriculum serves as the primary resource for teachers and students involved in the Nebraska Capitol Forum.
For the 23rd annual Nebraska Capitol Forum on America's Future during the 2020/2021 school year, high school teachers representing rural, urban, public and private schools across the state will engage their students in discussion of our nation's future in a changing international environment. Each school will send a delegation of students and teachers to the State Capitol to report and deliberate on the concerns of their classmates and interact with members of Nebraska's congressional delegation about global issues and foreign policy.
 
Participating Schools 2018-19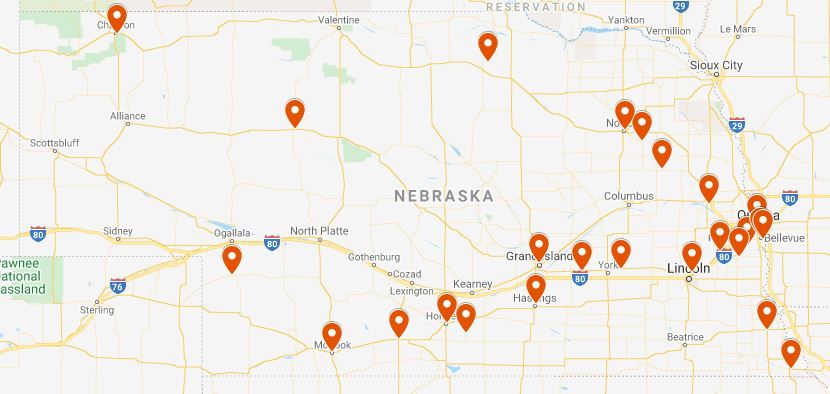 Resources
Capitol Forum on America's Future is sponsored for Nebraska high school students in part by:
Capitol Forum on America's Future Events
Previous Years Ballot Results