History Museum & Historic Site Virtual Tours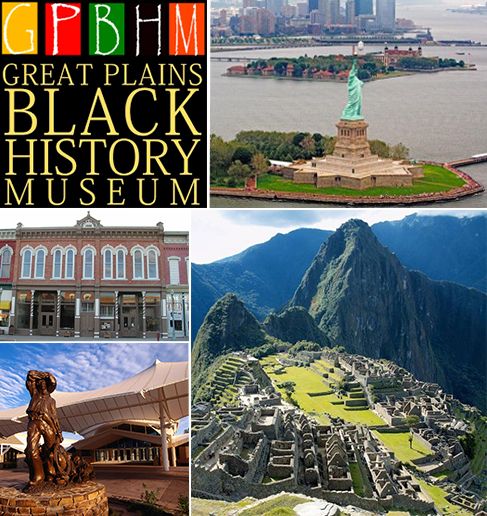 Here is a list of museums and historic sites that are offering virtual tours or virtual field trips. We hope you enjoy these opportunities to explore history.
Nebraska
Cass County Historical Society is posting an artifact a week on their Facebook page. 
The Durham Museum in Omaha has launched a series of digital learning videos. Register for each one here to get the link(s) emailed to you. 
The Great Plains Black History Museum has a collection of virtual tours on nepris.com. 
The Hastings Museum is posting "Museum Minutes" on their YouTube channel.
Morrill Hall at the University of Nebraska-Lincoln now offers hands-on activities, virtual field trips, digital learning sessions and virtual planetarium shows.
Lincoln's National Museum of Roller Skating has some historic retrospectives with a handful of photos on their website.
The National Willa Cather Center has virtual tours of the author's landmark locations in Red Cloud, including her childhood home, the Red Cloud Opera House, the train depot and the prairie.
The Strategic Air Command Museum offers sneak peaks of their exhibits on their website.Stuhr Museum of the Prairie Pioneer posts "An Artifact a Day" on their website. 
Elsewhere in the Nation
Ellis Island provides an interactive 3D virtual tour created by the National Park Service. 
The National Cowboy Museum put its security guard in charge of its Twitter account during the pandemic. He has become something of an internet sensation as he shows off different exhibits and tells interesting stories. 
The National Museum of the United States Air Force also offers free online tours.
The National Women's History Museum in Alexandria, Virginia has a series of online exhibits. Tour the Smithsonian National Museum of Natural History here. 
International
You can tour the British Museum via the Google Arts & Culture app.
Google's Open Heritage feature allows you to virtually visit historic sites from all around the world. 
Anybody who is fascinated by the ancient Inca Empire will enjoy this virtual tour of Machu Pichu. 
National Museum of Anthropology in Mexico City allows you to explore ancient Mayan culture electronically.
The Pergamon Museum in Berlin, Germany, also offers a virtual tour.