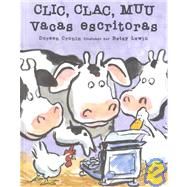 Prime Time Family Reading Time has returned to Lincoln Elementary in Norfolk this fall with a new program for families of preschoolers that promotes reading readiness.
Prime Time is a Humanities Nebraska family literacy program that helps strengthen participants' interest and skills in reading and discussing books. Thanks to generous sponsors, all sessions are offered to families at no charge.
The new program, Prime Time Preschool, will benefit families with kids between the ages of 3 to 5. The six-week program is currently running and will continue through November 4.
Trained preschool facilitators read from beautifully illustrated books, discuss stories with the families, and lead the children and their parents through center-based learning activities that encourage children to learn increased comprehension and critical thinking skills. The activities are designed to help foster individual learning among students through several seperate educational centers around the classroom, allowing children to explore and learn the subject material through a number of hands-on activities.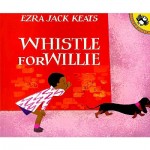 In addition to attending the weekly sessions, families are prompted to enjoy reading together at home. A copy of each night's read-aloud book is sent home with every family to keep.
"Families have shown interest and enjoyment in the books," Lisa Guenther reports. She is a Title I Reading Specialist for Norfolk Public Schools and the site mentor for Lincoln Elementary's Prime Time Preschool. "Children ask what the next book will be and want to do each of the centers for the nightly activities."
Prime Time Preschool sessions are held at Lincoln Elementary on Tuesdays at 5:30 p.m.